LINX Closed User Groups
When collaboration is critical, having a single private connection that allows traffic to pass between multiple stakeholders can have a significant positive impact on security and efficiency.
LINX Closed User Group allows LINX members to create a common environment to connect multiple sites, suppliers, partners, and even customers – with all traffic passing through one secure connection.
Independent to standard peering, LINX Closed User Group can be provided using a dedicated port, or through a VLAN on your existing port.
Each closed user group is assigned a group controller, giving that member control over the environment, including granting user access, deciding bandwidth allocation, and any other user group amendments that require secure authorisation.
What's included
LINX Closed User Group includes:
Layer2 multipoint to multipoint services
802.1 q tagged interfaces delivered over dedicated or existing physical 1G, 10GE, or 100GE ports
Maximum 1,500 bytes MTU size
Broadcast traffic and unknown Unicast traffic limited to 2,000kbps, with up to 10,000kbps burst
Service statistics available via the member portal
LINX Closed User Group is available at:
LON1
LON2
LINX Manchester
LINX NoVA
Use Case
NaWas Pioneers LINX Closed User Group
To deliver a faster and more reliable service to its members – and help stay one step ahead of increasingly sophisticated cyber criminals – DDoS protection service provider NaWas/NBIP became the first LINX member to take advantage of LINX Closed User Group.
With its services delivered direct to its UK members over a private connection, NaWas gained greater control over its network, helping it provide an enhanced service to its
members.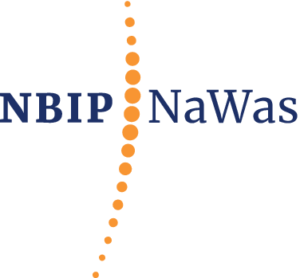 "The mix of increased usage and reliance on the Internet and remote working has meant hackers have got wiser and have far more opportunities to attack. We are really pleased to be using the LINX Closed User Group service to now deliver our DDoS protection service, we can deliver a faster and improved service to our UK members."
Frank Dupker, European Network Manager, NaWas