Solutions
While LINX is known for its robust, reliable and extensive peering network, our service goes much further. We offer a growing number of interconnection services, colocation in world-leading data centres, and extensive guidance and support to new members looking to interconnect. Let's discuss the perfect solution for your network performance.


Increased Control
Resillience
Security
Lower Costs
Lower Latency
Redundancy
Peering
Take control of your network traffic and establish low-latency connections to 900+ networks.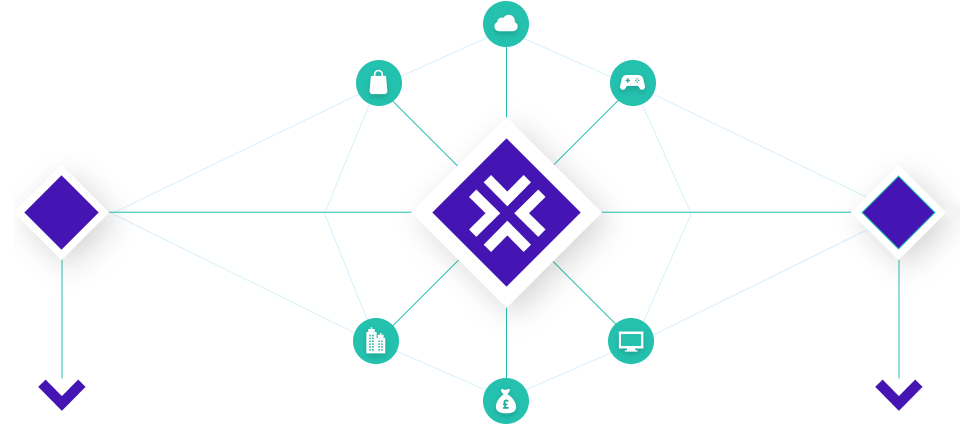 Scalability, Availability & Reliability!
MTN Group originally joined LINX to connect with other networks via public peering. The LINX platform was very attractive as it offered scalability, availability, and reliability, therefore improving the quality of service we could offer our end users.
Ernest Muhire, MTN Group / MTN Rwanda (AS16637)
Peering, Plus So Much More…
Be part of a thriving community of like minded networks and industry experts
Peer with the most unique ASNs anywhere in the World at LINX in London
Your regulatory interests are represented by our Public Affairs team
We are mutual, neutral, not for profit and transparent
One membership fee for all set at £1200 per year (£100 per month)
World class engineering and a 24/7 on call team
Why LINX?
For over twenty years, LINX has helped connect thousands of organisations with their partners, suppliers,
and customers through our peering network.
Exceptional Public Affairs!
LINX is more than just a popular, reliable, value-for-money Internet exchange – these are the fundamentals we expect from any IX. The exceptional Public Affairs engagement work is something LINX champions above others, and can justifiably be proud of.
Niall Donaghy, GEANT (AS21320)
Using LINX allows for a reliable exchange of traffic with increased routing control and improved performance.
LINX Triggers Opportunities!
LINX is a key element in the functioning of our network. In fact, it represents an essential pillar in the development of our ecosystem triggering more business innovation and opportunities, thus improving our competitiveness.

Andrea Ferravante, ITGate (AS12779)