In The Beginning…
The gestation of LINX began when pioneering ISPs (Demon Internet, PIPEX and UKnet – along with the UKERNA, the UK academic network) started linking their UK networks together to save the cost and time delay involved in routing data across the Atlantic to US Internet exchanges. This was a painful process, and when BT indicated a willingness to join in, the idea of establishing LINX was born. The goal was to keep traffic local, and that has been a key part of our ethos ever since those pioneering days in 1994.
Keith Mitchell, then chief technical officer of PIPEX, initiated a meeting to discuss the creation of a London-based Internet exchange. PIPEX provided the LINX founders with a Cisco Catalyst 1200 switch with eight 10-megabit ports and rack space was leased at a virtually empty data centre operated by Telehouse International Corporation of Europe Ltd at Coriander Avenue in London's Docklands.
Switching the first data through the Telehouse hub was a momentous event that was accomplished by primarily technical specialists who were unconcerned about the formalities of legal contracts. However, while PIPEX continued to provide administrative and technical oversight, the need for a formal constitution was eventually recognised.
The solution was to form a company limited by guarantee. Lawyers produced a draft memorandum and constitution which was extensively modified by members. The company was formed in 1995 and a board of five non-executive directors was elected, with Keith Mitchell as the initial chairman.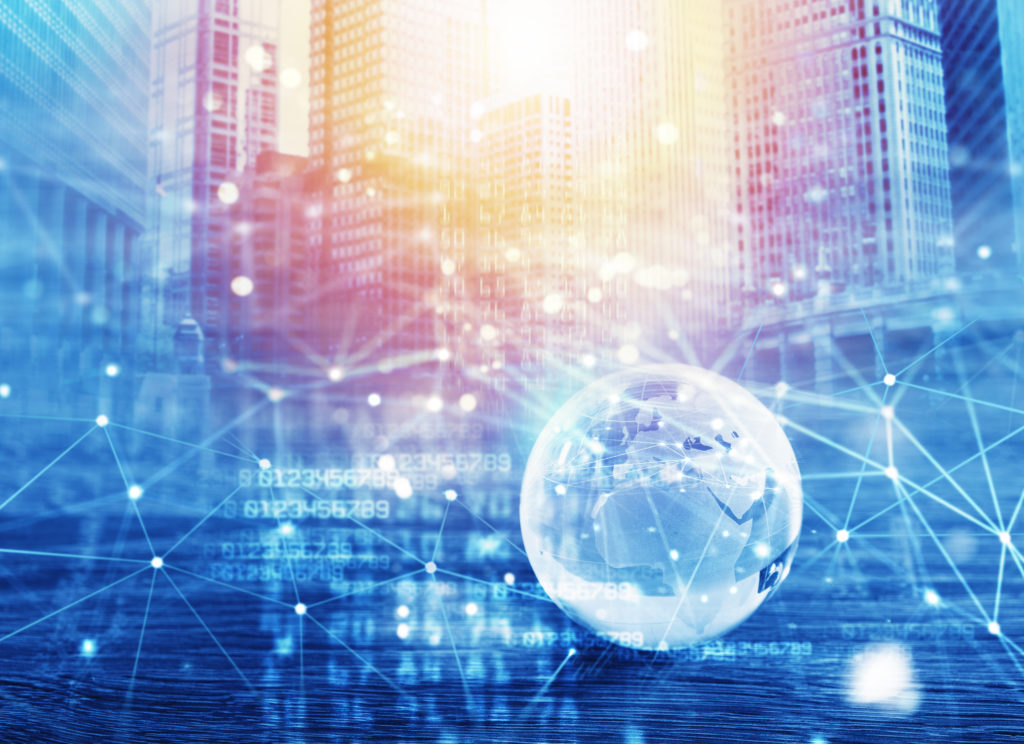 Not For Profit Organisation
From the beginning it was agreed that LINX would be a non-profit organisation run for the benefit of members and governed by them collectively through regular member meetings, a practice which continues to this day.
While PIPEX continued to provide administrative oversight – charged at cost to LINX – member meetings were held every two months (now every three months) to decide strategic direction. Eventually, it was accepted that the purely co-operative system of operation at LINX was becoming overly demanding and in late 1996 Keith Mitchell accepted the role of full-time chairman, working with a personal assistant from offices in Peterborough.
Leading The Way
n summer 1996 LINX became the first Internet exchange in the world to deploy a 100-megabit switch – a Cisco Catalyst 5000. In January 1999 it pioneered the implementation of a Metropolitan Area Network (MAN) running over gigabit Ethernet connections.
LINX continues to develop industry-leading initiatives. In 2000 a training manager was appointed to introduce an accredited training programme for Internet engineers and technicians.
As the Internet grew in popularity, legislators and law enforcement agencies inevitably decided it must be regulated. LINX increasingly found itself taking on non-core activities, such as providing expert advice on behalf of our members (and, therefore, the whole industry) to a wide range of official agencies.
Working For The Good Of The Internet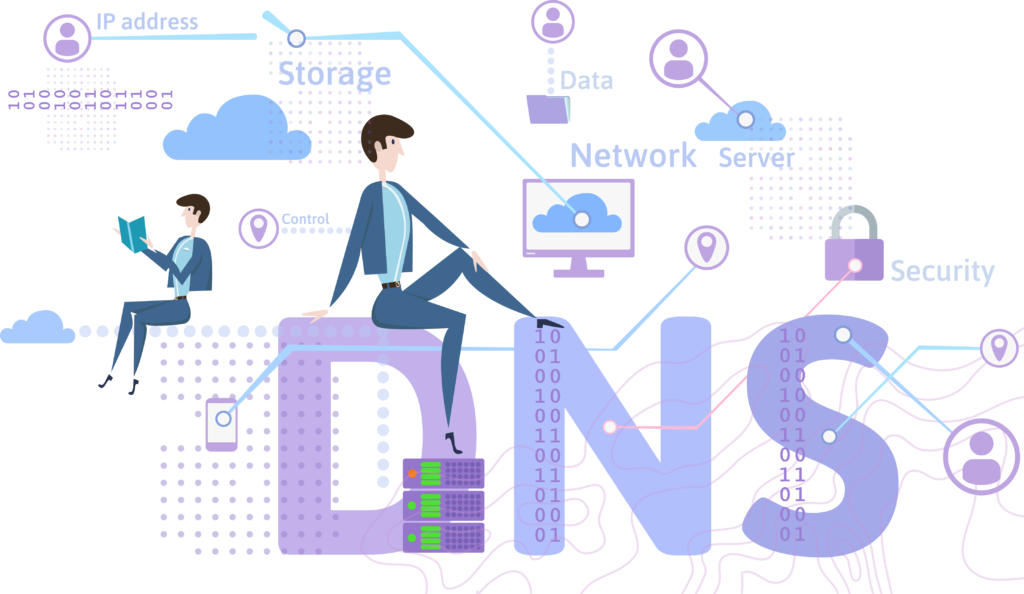 In 1999 LINX appointed its first full time regulation officer in Roland Perry to advise organisations such as the Home Office Internet Task Force, the National Hi-Tech Crime Unit, the Department of Trade and Industry and relevant departments of the EU Commission. In 2003 Roland was succeeded by Malcolm Hutty when Roland left to form his own advisory group.
LINX also actively and financially supports the Internet Watch Foundation which, since 1996, has worked to eradicate child abuse images from the UK Internet. Initial funding from LINX was instrumental in enabling the IWF to launch and the decision to create the IWF and define its charter was taken at a LINX member meeting in Heathrow.
Some Of Our Members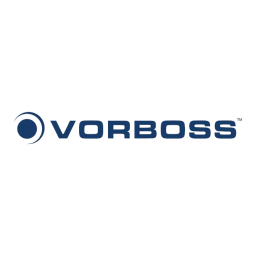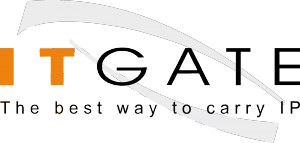 LINX In The 21st Century
2000 – Membership reaches 100 from 16 countries.
2001 – LINX amends its corporate structure to make the post of chairman non-executive and appointed its first chief executive officer, John Souter, previously UK managing director of German-owned Varetis Communications.
2002 – LINX becomes the first exchange to introduce 10G Ethernet operation, using equipment from Foundry Networks – in fact the second of their world-wide customers to deploy their technology.
2003 – 'LINX from Anywhere' service launched, a facility that permits smaller ISPs to piggyback on the networks of existing members to obtain a secure, virtual presence on the LINX exchange without incurring the manpower and rackspace costs of having their own installation in London.
2004 – LINX considerably expanded its footprint, with four new points of presence (PoPs) – all in the Docklands area of London.
2005 – LINX honoured in IWF campaign against Internet child abuse.
2005 – LINX honoured in IWF campaign against Internet child abuse.
2006 – LINX membership reaches 200. LINX co-hosts the first ever European Peering Forum.
2007 – LINX presents the first 'Conspicuous Contribution to LINX Award' to Nigel Titley. Other recipients include Dr Richard Clayton, Clive Feather, Raza Rizvi and Grahame Davies. NIX.CZ and CZ.NIC were also recognised for their work on the BIRD Route Server project.
2008 – LINX again expanded, opening three new PoPs, this time adding considerably to the geographical diversity by doing so in the City of London, North Acton and Slough. It also heralded new relationships with data centre operators, with the addition of Interxion and Equinix (to the pre-existing ones of Telehouse and Telecity).
2011 – This year saw a major development with the primary LAN being both redesigned and switched to a new vendor. Working with Juniper Networks, the new primary London LAN is VPLS-based.
2012 – ConneXions reseller programme launched and first UK local exchange, IXManchester, opens. LINX tops 1000 connected member ports with first member connected at 100G(BT). LINX also becomes first IXP in the world to utilise Juniper PTX switching gear and Juniper MX routers.
2013 – LINX launches its second UK local exchange, IXScotland.
2014 – LINX launches its first overseas regional exchange, LINX NoVA. Shortly after, it is the first IXP in the world to be awarded Open-IX certification. LINX establishes its third UK exchange, IXCardiff, and an 11th London PoP at Digital Realty Chessington. LINX celebreates its 20th anniversary by hosting RIPE69 event in London, the first time the conference has come to the UK in 10 years.
2015 – In February LINX were presented with a specially commissioned artwork by Telehouse to acknowledge 20 year partnership. In July CEO John Souter wins the Lifetime Achievement Award from ISPA and in August the first member conference was held outside England since 2001 (LINX90 in Cardiff). Ben Hedge's appointment as Head of LINX America was announced in the Autumn with the ratification of Murray Steele as LINX Chairman confirmed at LINX91 in November. The end of the year also saw both the Juniper and Extreme LANs in London completing major upgrades.
LINX Award
The LINX Conspicuous Contribution Award is a prize presented to an individual who has shown steadfast and continuous support in the development and growth of LINX
First presented in 2006, the LINX Award has so far been given to seven recipients: Nigel Titley, Dr Richard Clayton, Clive Feather, NIX.CZ and CZ.NIC for the BIRD route server project, Raza Rizvi, Grahame Davies for his service to LINX as Chairman, and most recently, to Michelle Reid of Telehouse.
At the landmark LINX100 meeting in February 2018, five of the award winners were present with fellow recipients Ondrej Filip of NIX.CZ and CZ>NIC and Dr Richard Clayton also sending messages of gratitude.
Further information on the terms of reference of the LINX Award can be found below.