Testimonials
LINX provides ITGate with efficient low latency, cost-effective connections, that are hard to find anywhere else.
Furthermore, the extensive LINX service portfolio, along with the professional expertise of their staff is an important part of our offering as part of the LINX partner program.
LINX is a key element in the functioning of the ITGate network. In fact, it represents an essential pillar in the development of our ecosystem triggering more business innovation and opportunities, thus improving our competitiveness. This development is helping us to prepare our infrastructure for the future.
At ITGate, we believe in partnership, not only to improve our ability and market presence, but also to establish long-term relationships like we have with LINX. Thanks to our connection to LINX, ITGate have, and will continue to create, the best solutions for the benefit of our Italian and international customers.
Andrea Ferravante, ITGate (AS12779)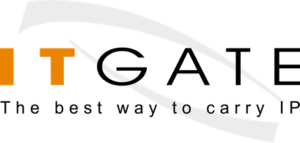 LINX is more than just a popular, reliable, value-for-money Internet exchange – these arethe fundamentals we expect from any IX.
Our LINX membership experience has never been less than smooth – the services 'Just Work.'
The exceptional Public Affairs engagement work is something LINX champions above others, and can justifiably be proud of.
What makes LINX stand out is its transparency and integrity in handling its affairs on the membership list and other fora.
Niall Donaghy, GEANT (AS21320)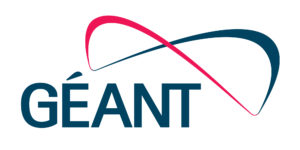 The LINX platform was very attractive as it offered scalability, availability, and reliability, improving the quality of service we could offer our end users.
MTN Group originally joined LINX to connect with other networks via public peering. Customer satisfaction is clearly a priority for the LINX team. The level of care and support we've been shown has exceeded all our expectations which demonstrates that they really have our best interests at heart. They have really helped us implement the best possible technical solutions for our network.
An unexpected benefit has been the number of opportunities we have had to learn new skills through LINX's free online training and industry speaker webinars. These have been invaluable and have really helped MTN feel part of the wider LINX community.
Ernest Muhire, MTN Group / MTN Rwanda (AS16637)