LINX Wales
Keep internet traffic local in Wales
Wales is home to some of the UK's most innovative businesses. And with LINX Wales, the country also has the infrastructure it needs to stimulate digital growth further. Now, you can take control of your internet traffic to grow safely, securely and cost-effectively.
Whether you want to connect with other like-minded businesses, or send data to and from your partners and customers across the country, LINX Wales can help. Join a mutual non-profit interconnectivity provider that can help you achieve low-risk, cost effective data transfer – while keeping your traffic local.
Benefits for your network when peering regionally can include;
Improved performance

Low latency

Greater resilience

Control of traffic routing
Joining LINX Wales
Existing LINX members, head over to our portal to add a connection to LINX Wales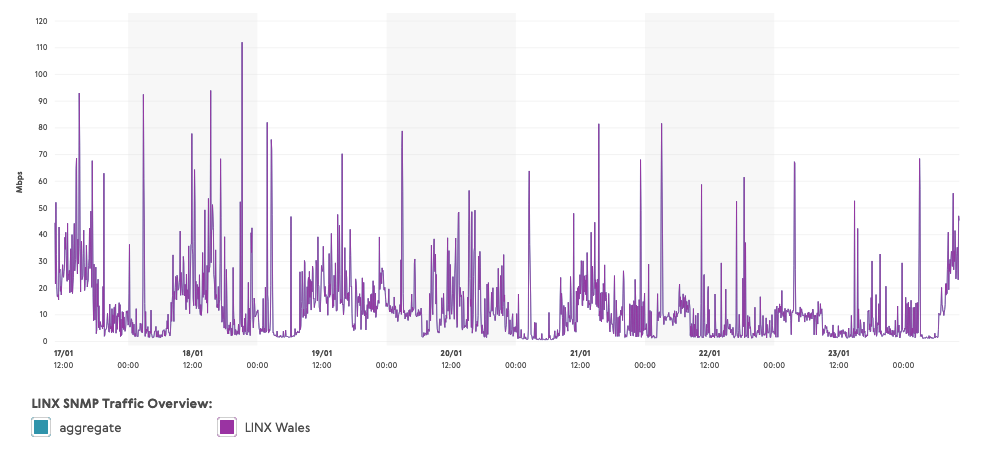 New to LINX?
Apply via our portal or email our interconnection team to discuss your options
---
Located in both BT Stadium House, Cardiff and Vantage Data Centers Newport, LINX Wales provides the complete solution for keeping traffic local.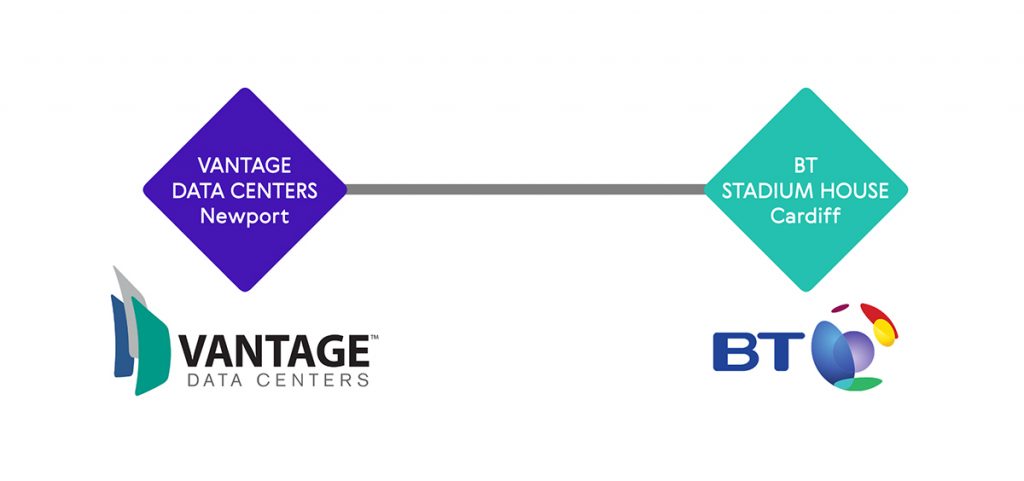 Colocation Services

LINX are able to provide space for members located in the BT Stadium House centre through its Colocation Resales service. This reduces the number of suppliers that a member or potential member has to deal with when connecting to an exchange, thus making the connection process easier and more cost efficient. Colocation Resales includes rack space, cross connects, remote hands and managed access.
Some of our Connected Networks




Partner Profile
Vantage Data Center - The Home of LINX Wales
At the heart of the UK digital economy and the M4 tech corridor is one of Europe's best kept data centre secrets and the home of LINX Wales.
Vantage Data Centers is Europe's largest data centre campus with 270MVA of available power and a range of regional, national and international telecoms providers. 
"We are also the proud home of LINX Wales enabling our customers to connect to the world's leading peering exchange with a simple cross connect."
Their CWL1 data centre supports the IT operations of clients of all sizes including financial services, government, IT Service providers, Telecoms and ISP's, Cloud operators, utilities and retail companies. From single cabinets to hyperscale deployments, low power density to HPC, Vantage Cardiff can support clients with a wide variety of requirements.
Following a period of lockdown, the data centre is now open again for tours and meetings. If you would like to learn more about connecting to LINX Wales and how Vantage can support your IT operations or you would like to book a data centre tour then please contact David Sandars dsandars@vantage-dc.com or Hannah Curwen hcurwen@vantage-dc.com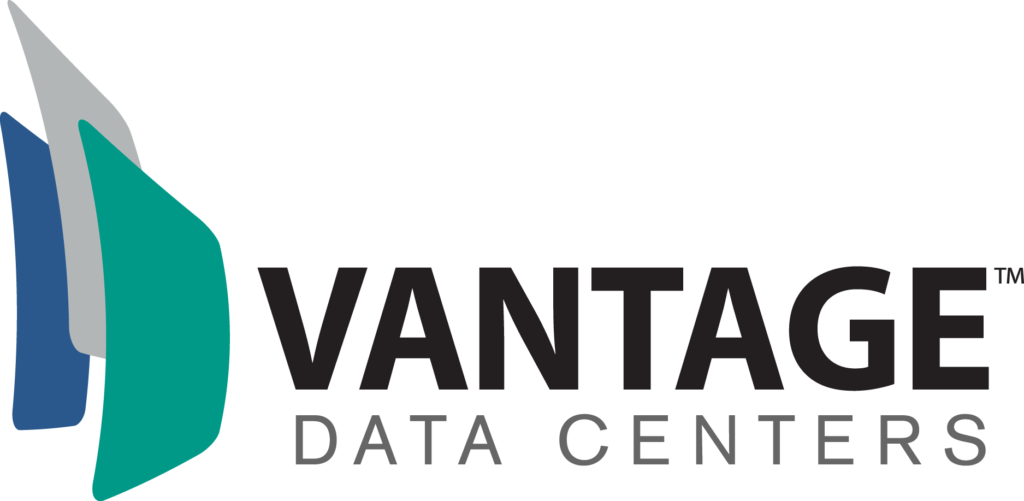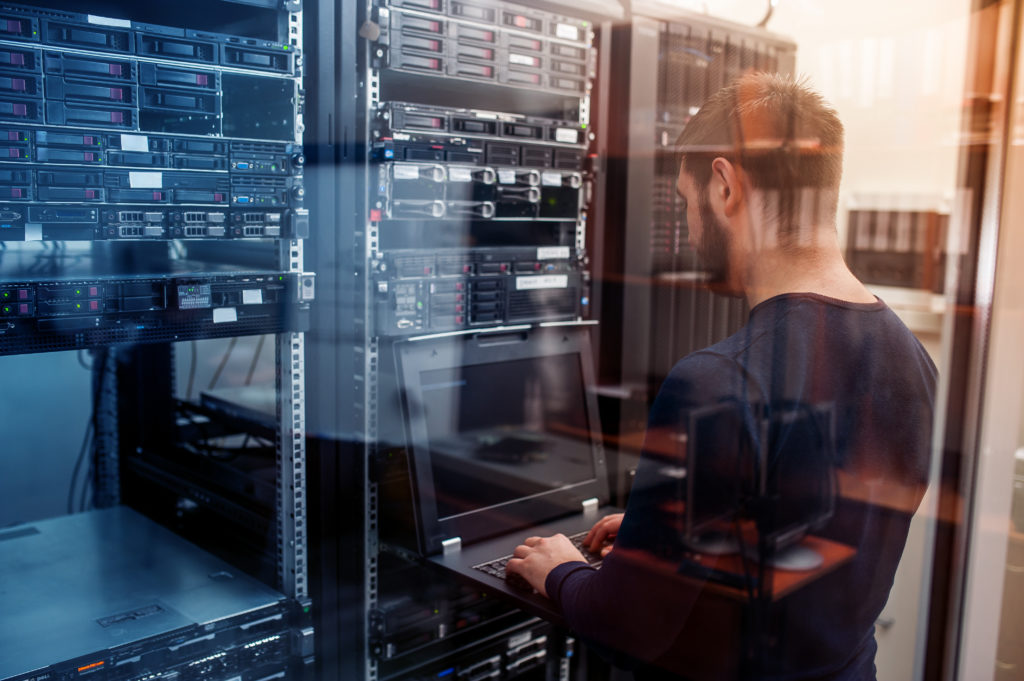 Playback our Spotlight on LINX Wales Virtual Event, featuring our partners Vantage Data Centers