We would be grateful for your cooperation in providing us with frank and honest answers to these questions, a process that should take approximately 10 – 15 minutes.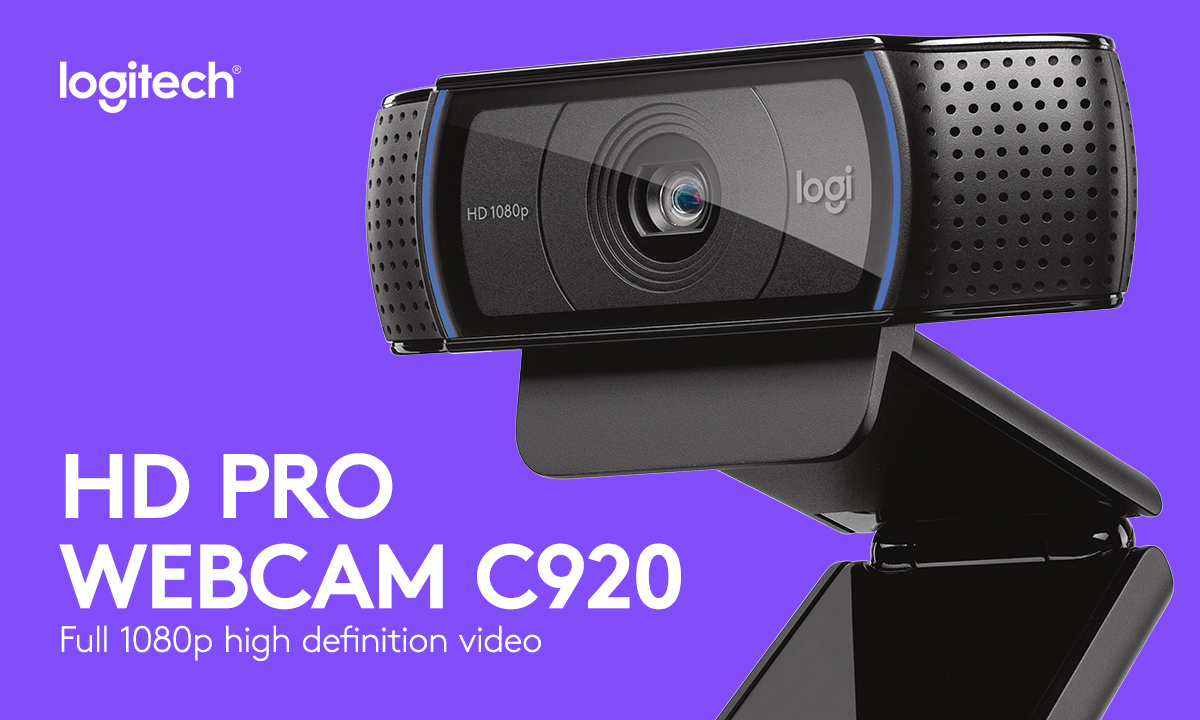 For completing this survey you have a chance to win 1 of 3 webcam and microphone bundles. Three lucky participants will win a Logitech C920 HD Pro Webcam with a Shure MV5-LTG External USB Microphone!
If you would like to be included in this competition please enter your email address at the end of the survey, where asked. We will draw the 3 lucky winners once the survey has closed on Friday 16th October. Best of luck!
We accept one response from each membership. The first response from each membership will be recognised, however, all entrants to the competition will be included. It's important for us to understand how members feel LINX is performing in all aspects of our work, and where you think there is room for improvement. We can then consider your response to help model future plans and developments.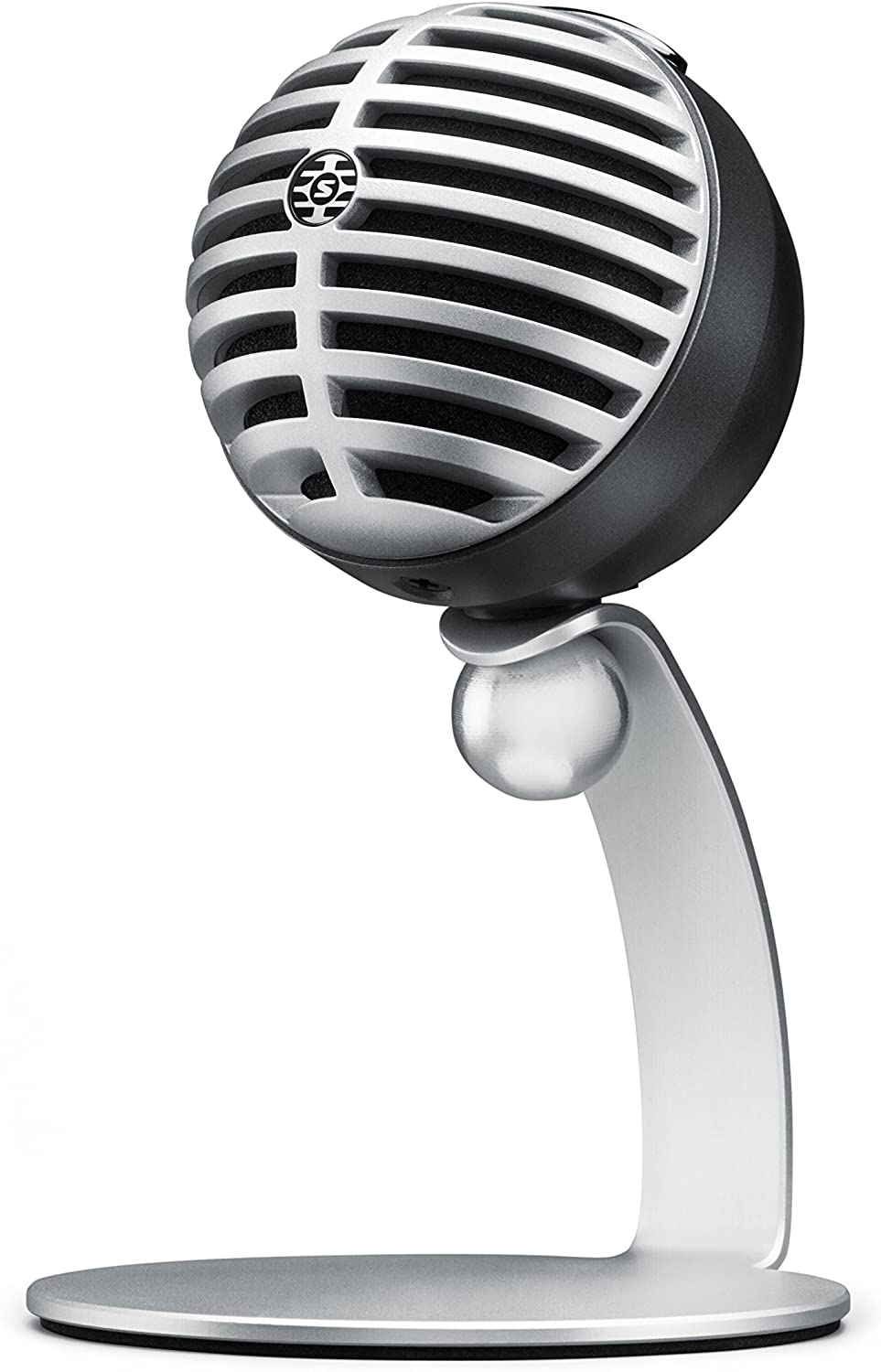 Once collated, the anonymous results of this survey will be analysed and presented in November 2020.
If you have any queries about the questions, please contact Member Relations – Tel: +44 1733 207777 or mr@linx.net
UPDATE (19/10/20): Survey now closed
< Go Back
---