Leading international communications enabler BICS have accelerated their LINX ConneXions Reseller partner status to a Diamond standard, the highest standard, after increasing their traffic and peering capacity. The recent network growth in all regions driven by new customer acquisition and customer traffic growth was instrumental.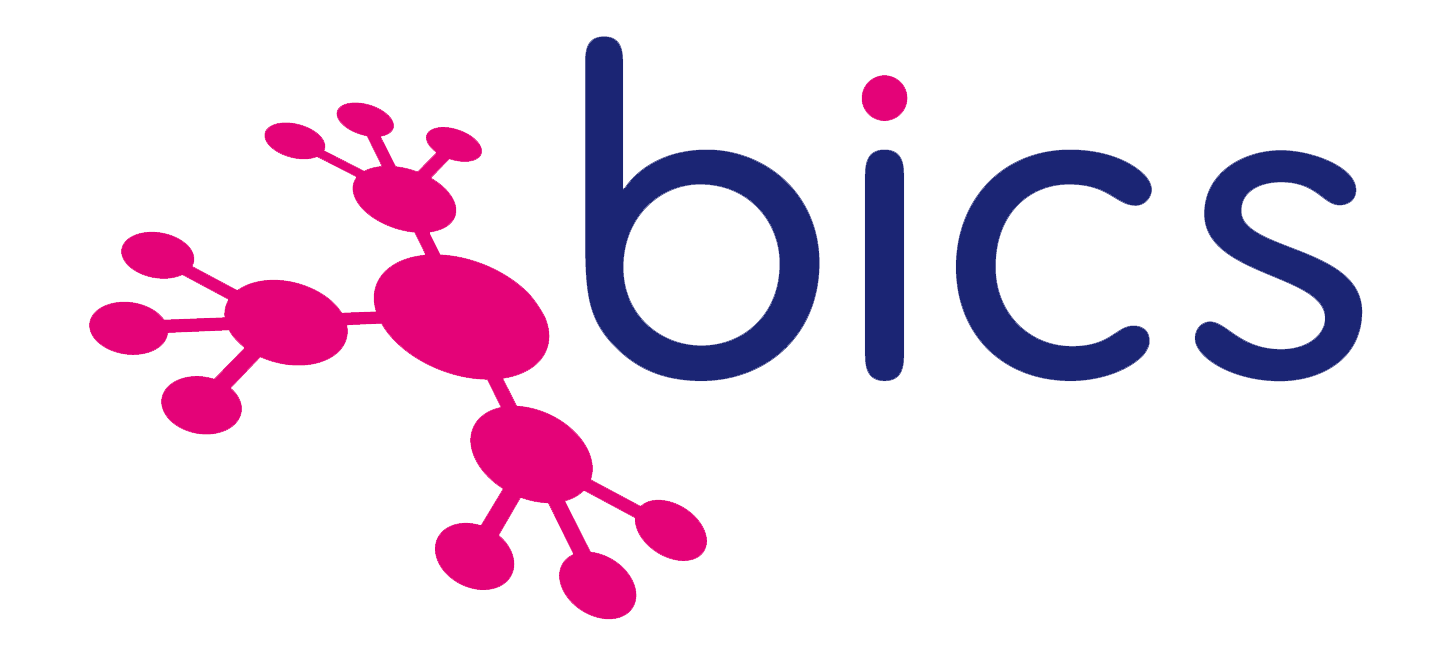 BICS has been a member of the London Internet Exchange (LINX) for 20 years and during this time has added multiple reseller ports to their regular peering ports. The reseller partnership allows networks like BICS, to add remote peering as a service to their product offering with the use of a dedicated reseller port. This gives networks a trusted option of transport assistance, should they need it when trying to reach and peer at a LINX interconnection hub.
Hans Wouters, Product Sales Expert for Capacity & IP at BICS says:
"BICS is proud to work towards our customers' ambitions to expand their networking footprint through our long-standing relationship with LINX, facilitating the effortless and seamless peering within the platform. Together, BICS and LINX have advocated on multiple occasions for the importance of peering as a driver towards higher quality network experience. This sentiment has never been more relevant, at a time when remote working has become the norm, and the demand for the highest quality of connectivity must be met…"
"…BICS' core business of offering trusted, reliable connectivity, together with the peering relationships facilitated through our relationship with LINX, enables our customers to confidently meet this demand and deliver value to their end-users."
BICS continues to connect an ever-growing number of member networks to LINX in London from around the globe, including Africa, Asia and Europe.
< Go Back
---