LINX was established in 1994 and much has happened in the Internet industry in the intervening 26 years. This isn't a thought piece about how the technology has developed, but why things have changed and what's happening now at LINX. What is our vision for the future?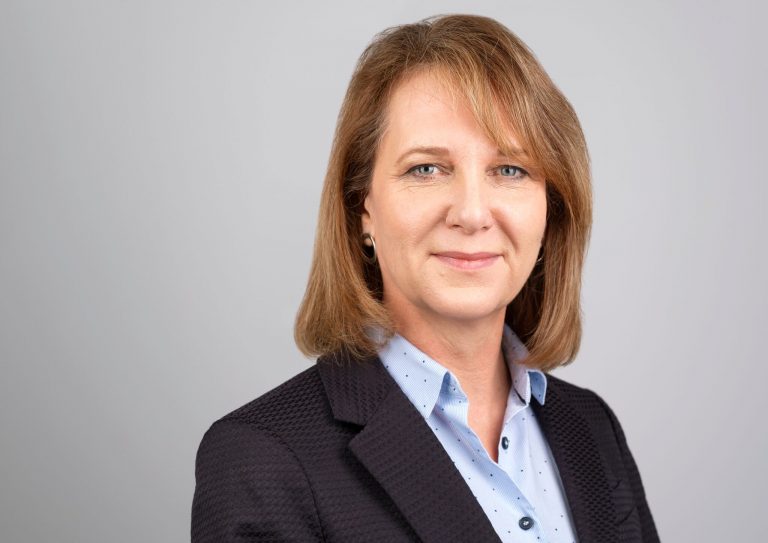 When LINX began our mission was clear and simple. It was to keep Internet traffic local, in other words stop it tromboning to and from the US, but also to help create a more reliable UK Internet. The five original member networks, in theory, were competitors but they came together and built an exchange point that worked for them all.
As a result the membership model that LINX is so proud of was born.
Today most of the original five networks who helped found LINX have been bought or merged into other organisations. There are now over 900 connected members. The larger members now include content providers and increasingly they are using individual agreements such as private interconnection and in-net caches in order to exchange their traffic. LINX provides the private interconnection service (PI) for these members, however, the value of the LINX exchange is in providing access to other members who don't have sufficient traffic to justify direct connections or prefer not to use them. These members are commonly referred to as 'the long tail'. Members in the long tail see value in the LINX exchange as it gives them a simple, fast, and secure way of exchanging traffic.
To serve our members better, we need to be attractive to all the different types of members that connect to the exchange. LINX needs to keep growing the long tail by attracting new members and also encourage loyalty amongst the existing membership. All members benefit from the diversity and volume of the potential peers at LINX. We appreciate that most businesses are always looking for efficiencies and more value from their existing assets. Like it or not companies are run and judged on their financial performance, not the quality of their engineering department, hence LINX has to offer more value. If members use their resources and capital to invest in peering at the LINX platform then LINX needs to ask what else can we offer aside from peering in return for that investment?
LINX are seeking to serve the wider interconnection needs of its members. We have recently introduced the ability for members to segment their ports into pVLAN. This gives members the ability to connect directly to each other across the exchange reaching partners in different datacentres and saving on cross-connects. Our future strategy is to build on this technology to offer a variety of services such as closed user groups, cloud access, DDoS protection, and network monitoring.
We appreciate that the needs of our members are wide and varied and we are deliberately not promoting a one solution fits all approach, merely more choice for members. Not all new products will be relevant to all LINX members, however, we will continue to expand our product offering to broaden the value of LINX membership across all our different members.
The one thing that we won't change is our membership model meaning members can be reassured that whilst some of our choices for new products won't be directly relevant for them as individual networks, everything we do will be geared to ensuring that LINX revenue increases and we can return any profits back to the membership.
< Go Back
---