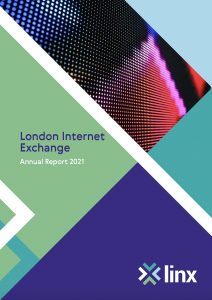 The London Internet Exchange (LINX) has launched its 2021 annual report and accounts ahead of the LINX116 member meeting in Manchester.
Download LINX Annual Report 2021
LINX116 takes place on Thursday 26th and Friday 27th May, and is the exchange's first face-to-face AGM and Board election since 2019.
The report states that 2021 was another challenging year due to the ongoing COVID-19 pandemic. Despite this, LINX continued its record of sustained growth in traffic and membership numbers, as well as notable technological network innovations.
Another important development was a new pricing strategy to offer members more flexibility for LINX interconnection services. This came into effect at the beginning of 2022.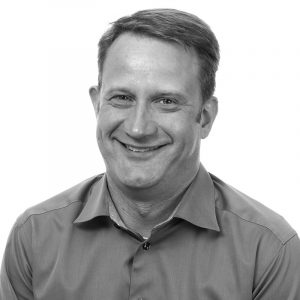 "The interconnection market remains very competitive, yet in this challenging market our membership continued to grow with 95 new member applications received during 2021 [88 in 2020]. Our membership totalled 890 at the end of the year [881 in 2020], widespread across 81 countries."
Kurt-Erik Lindqvist, LINX CEO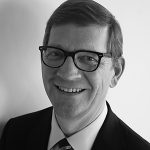 "During 2021 the Board spent a lot of time around the pricing strategy and model which was voted through at the November EGM. This work is of strategic importance to ensure we can price and provide services in a range that will provide both an affordable growth path for existing members and attractive entry products for new members."
Pieter Knook, LINX Chairman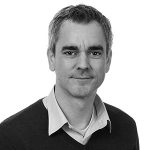 "As we look towards 2022, the year ahead will unquestionably continue to see investment in automation and digital services. Growth across interconnection products and reach and with our investment in 400GE we will enable more networks for members and adopt transport services running at 400GE and in time 800GE."
Richard Petrie, LINX Chief Technology Officer
New Format for the 2021 Report
The annual report has been expanded to include additional information and updates from all aspects of the business. The growth and reach of LINX's regional exchanges is covered, along with its product and services portfolio. There's also more detailed finance section plus an in-depth analysis of key regulatory legislation.
All in all it is a must read for members, partners, and all other LINX stakeholders. Please download your copy via the link below.
< Go Back
---