Global operator Angola Cables, a registered ConneXions reseller partner of the London Internet Exchange (LINX), has recently increased their port capacity to London from 10GE to 100GE.
Global networks have the ability to access LINX in London, a key hub for interconnection, via ConneXions' partner Angola Cables from Africa and Brazil. This remote peering service makes it easier for networks to access the LINX locations should they not have their own bandwidth capabilities in place.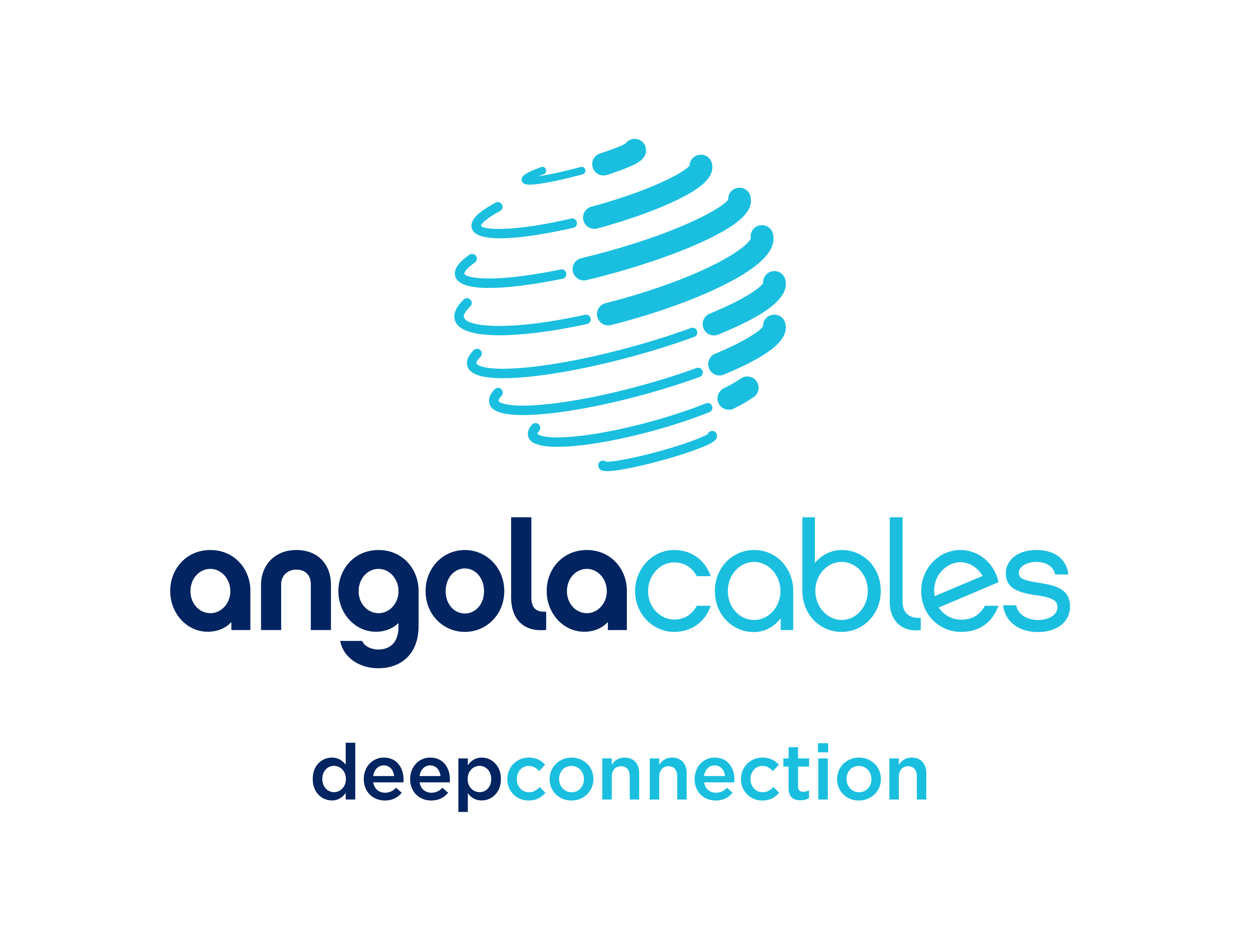 The port upgrade at LINX in London is expected to the increase traffic from South America considerably. Content networks in particular are realising the benefits of keeping their traffic closer to the end user. This has many benefits including reduced latency, improved overall experience for the end user – and with less buffering offers a more cost effective for the network concerned.
Fernando Azevedo, Technical Director at Angola Cables say;
"Upscaling port capacity on the LINX connection will allow us to carry increasing amounts of IP backbone traffic – and through the facilitated peering options in London users will have the advantage of improved performance and quality in terms of data exchange."
TeleGeography's recent market overview of the LATAM region* shows a bandwidth growth rate of 39% between 2014 and 2018; demands are roughly doubling every two years.
Jennifer Holmes, Chief Commercial Officer for LINX says;
"We are really pleased to welcome so many new LINX members from the LATAM region and partnerships like ours with Angola Cables make it possible."
"Those networks who have end users who are trying to reach the gaming sector are noticing a considerable benefit from peering in London in particular. By peering locally in London, it makes their performance quicker and of a higher quality. The traffic no longer trombones from Brazil to London and back, it's exchanged, 'peered' in London directly."
Ends
Notes to Editors
About Angola Cables
Angola Cables is a multinational company operating in the ICT industry with tailored connectivity solutions for the wholesale and corporate segments. With a robust transport infrastructure and highly interconnected IP network, Angola Cables allows customers with greater access to the largest IXP´s, Tier 1 operators and global content providers.
Through SACS, Monet and WACS submarine cable systems the company directly connects the Americas, Africa, and Europe and has established partnerships to reach Asia. We manage the Tier III Data Centre AngoNAP Fortaleza (Brazil) and the Data Centre AngoNAP Luanda (Angola) as well as PIX and Angonix – one of the largest Internet Exchange Points (IXPs) in Africa.
Angola Cables provides digital services for multiple industries with a customised cloud and gaming resources available to customers.
For more information, visit our website: www.angolacables.co.ao/en/
*https://www2.telegeography.com/hubfs/2019/Presentations/Capacity%20LatAm%202019.pdf
< Go Back
---