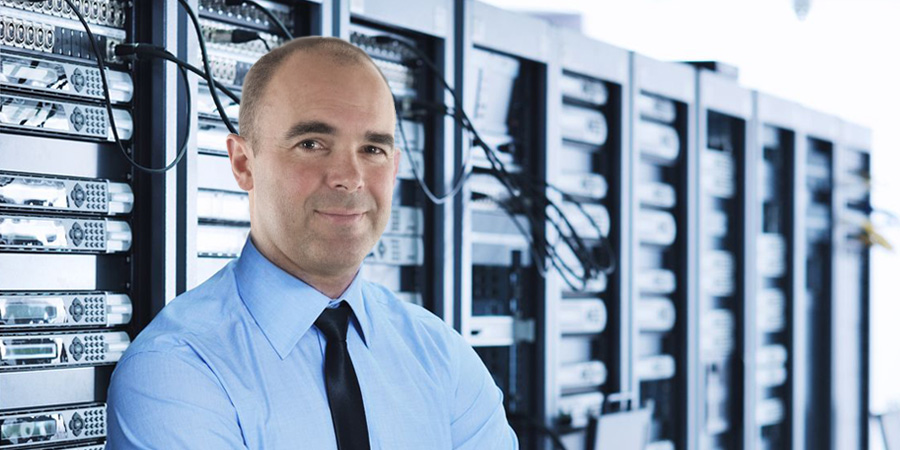 LINX105 presentation by Tim Anker, The Colocation Exchange (Colo-X)
At the LINX105 member conference on the 29th May Tim Anker of Colo-X presented a light-hearted but insightful analysis of the London colocation market over the past 20 years. Tim also looked at today's key growth areas as well as offering predictions for future developments in the market. Among the questions covered in his talk were:
Why has total demand doubled in the past three years year-on-year?
Who are the new buyers and what impact is there demand having on the UK data centre market?
Who are the latest names and locations to enter the market?
Commenting on his involvement at LINX105 Tim said:
It was great fun to step back and go over what's taken place these past 20 years. From the "dot-com" boom, when the price of 1Mbs was over £200 per month, to the post boom crash, the inevitable consolidation and then bringing things up to date, the evolution of the London data centre market continues to impress. With new entrants, new locations and some massive new hyperscale developments maintaining London's position as the leading data centre market in Europe.
In delegate feedback the talk was rated as one of the best of the whole LINX105 meeting. You can view the full presentation below.
Tim Anker Biography
Tim Anker established The Colocation Exchange – or Colo-X as it is now known – in September 2004. Over the last 20 years, Tim has closed deals ranging from from 1U to 50,000 sq ft in locations all over the world, but with a focus on the retail colocation market in the UK. Tim also established a niche colocation business called Crosspoint Colocation which specialises in selling secure 1/4 and 1/2 racks in key London colocation ecosystems such as Telehouse or Equinix. At the end of 2018 Crosspoint became part of Amito Ltd who operate their own 1000 rack Reading data centre. Amito counts at least 40 LINX members as clients and continues to work closely with LINX.
< Go Back
---