Responding to increasing demand for diverse, open interconnection in Northern Virginia, the London Internet Exchange (LINX) and QTS Realty Trust (NYSE: QTS), a leading provider of hybrid colocation and mega scale data center solutions, today announced a new strategic partnership.
LINX NoVA is the regional Internet exchange point for LINX in the US, located currently in multiple data center locations across the Ashburn, Manassas and Reston areas of Northern Virginia. The QTS Ashburn data center campus will soon become a full LINX Point of Presence (POP). This means networks hosted across the QTS Ashburn campus will have access to the interconnection services that LINX provides as well as being part of their vibrant membership community.
Kendra Pignotti, LINX Interconnection Specialist for the US says;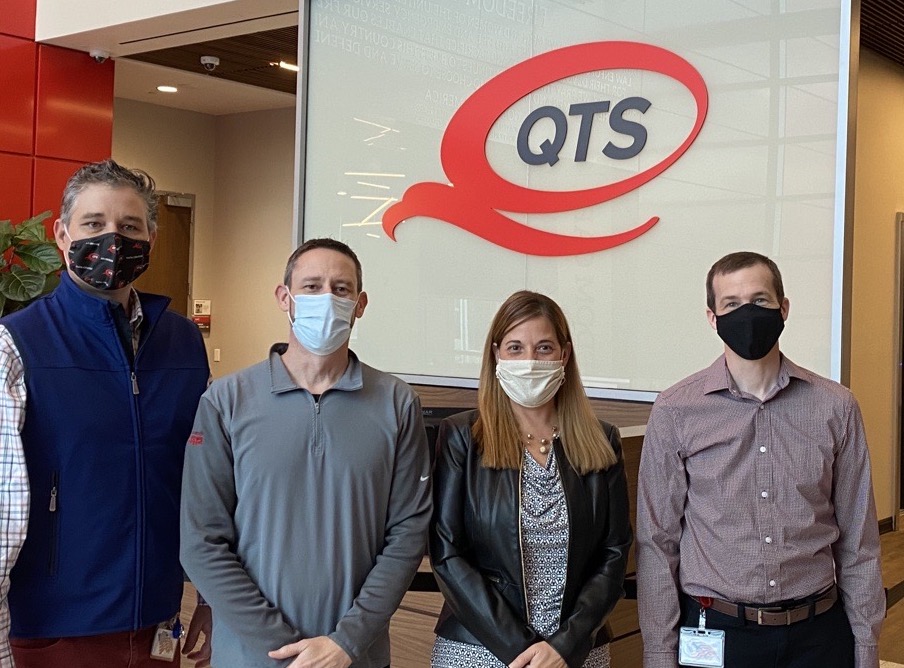 "Our interconnection hub continues to grow, providing a real organic mix of key networks from regional ISPs, international carriers and large CDNs. We're looking forward to welcoming QTS and their customers to the LINX NoVA community and promoting the facility as a key location for hosting and interconnection for new networks."
The LINX NoVA IXP enables one to many connections in Northern Virginia which is considered to be the communications gateway to Europe with 70% of the World's Internet traffic passing through, and 9 out of 10 of the top global content networks located there.
Since launching in 2014, LINX NoVA has experienced its largest year on year growth for maximum traffic, climbing from 44.65Gb/s in October 2019 to a new peak of 79.29Gb/s in October of 2020.
"In the world's largest and fastest growing data center market LINX is the ideal partner as we expand our carrier neutral connectivity ecosystem," said Sean Baillie, Executive Vice President – Connectivity, QTS.
Baillie continued, "by providing a crucial interconnection alternative to the current carrier hotel in Ashburn, LINX NoVA will provide our customers with a myriad of low latency network choices to distribute content to end users and de-risk their IT investment in Northern Virginia."
< Go Back
---