International Affairs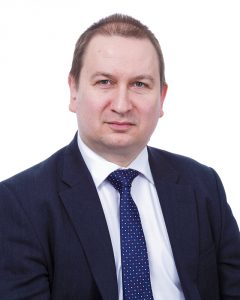 In addition to the UK and European level, LINX is also active in the international arena, actively participating in intergovernmental forums such as the ITU and the ICANN community processes.
ICANN
We continue to play an active role within the ICANN community processes with the aim of ensuring that the community can have confidence in ICANN as an institution. This includes ensuring community control and institutional accountability of ICANN, protecting the limited mission and supporting the development of the Independent Review Process (IRP).
ITU
We also continue to engage in relevant policy debates at the ITU where we work mostly through partnership with the UK Government and draw on intelligence from the Internet Society (ISOC) as well as the network operator community. The next ITU Plenipotentiary Conference is expected to take place in Bucharest in October 2022.
By Malcolm Hutty, LINX Head of Public AffairsMalcolm Hutty, LINX Head of Public Affairs
< Go Back
---