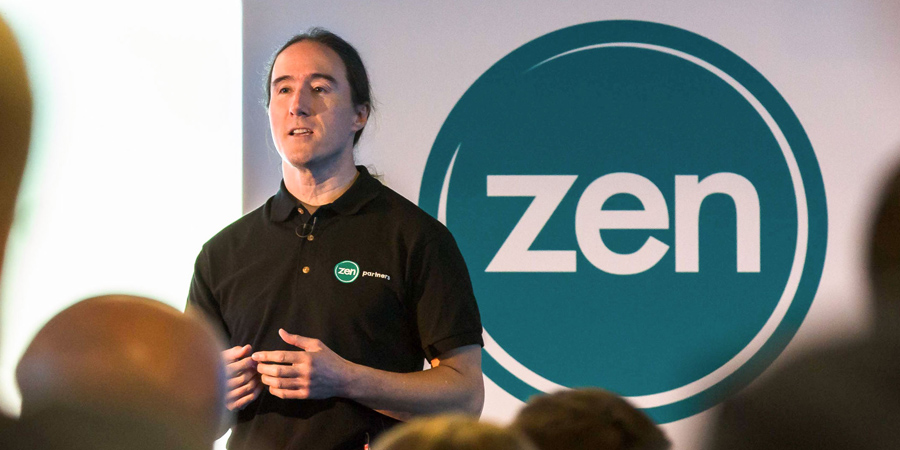 Richard Tang of Zen Internet recently gave a presentation at the LINX105 member conference on artificial intelligence, specifically focussing on when AI is likely to become super-intelligent.
In an industry where the pace of change is so great making predictions on this potentially globally life-changing subject isn't easy but Richard takes an approach that covers human values as well technical enhancements. Richard told us:
"I very much enjoyed presenting my thoughts on the development of AI over the coming decades, and in particular the prospect of AI becoming super-intelligent. If my predictions are correct, then the changes we have ahead are much bigger than most people realise. There were some great questions and comments from the audience. I even accepted a bet from one member of the audience on what date AI would be clever enough to get rid of 100% of spam!"
You can view the video of Richard's presentation on artificial intelligence below.
Richard previously spoke at LINX103 in November covering the development of the Internet since Zen's inception in the mid-90s. An interesting aspect to that talk was the importance of staff when looking to grow a company.
"With Zen being privately owned I can simply decide I'm not going to take the usual approach. In a business sense we of course have sales targets but it's not the be all and end all for us. What we want is happy staff, happy customers, and strong supplier relationships. Some say why would you put staff before customers but to me it's clear that if you're going to give an outstanding customer experience you have to start with your people."
< Go Back
---