LINX Extends Availability of its Private VLAN Service
LINX has announced the geographical expansion of its Private VLAN service (PVLAN).
Already available on LINX's LON1 platform in London, PVLAN is now being rolled out on its LON2 network in the capital, plus at its regional exchanges LINX Manchester, and LINX NoVA in the USA.
PVLAN is a simple and straightforward Layer2 point-to-point connection facility. Ports can be configured into PVLANs for peering and other services such as cloud, and also to allow direct connection between member ports on the same LINX LAN. The service is semi-automated, and members can configure their PVLANs from the LINX member portal.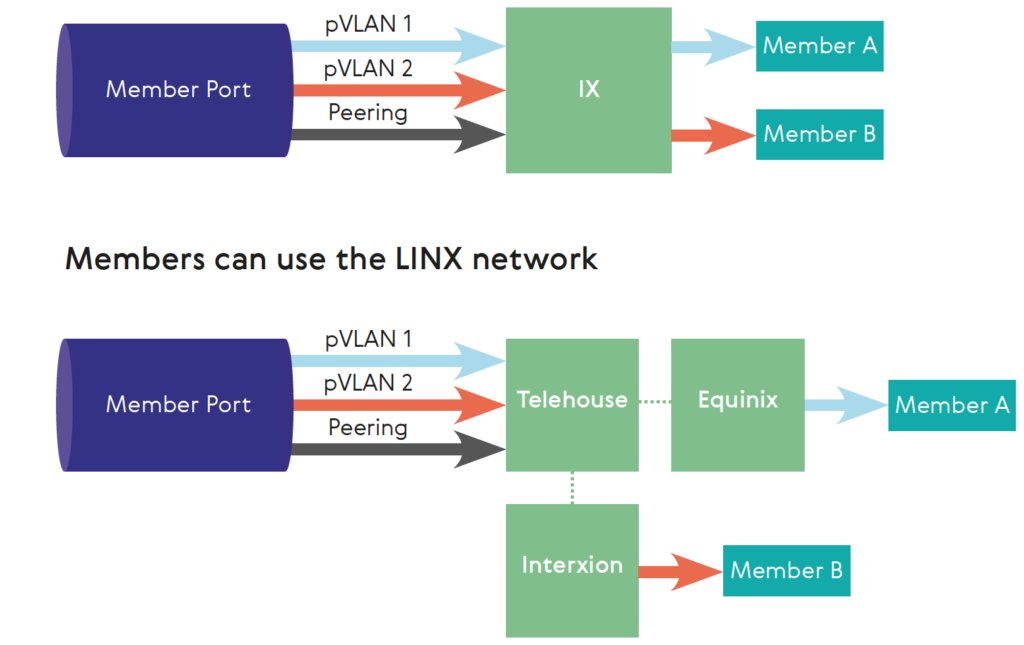 NaWas Launches First LINX Closed User Group
In June LINX launched a new service for their members in the form of Closed User Groups (CUG) and are pleased to announce the first take up of this service by DDoS Scrubbing Center, NaWas.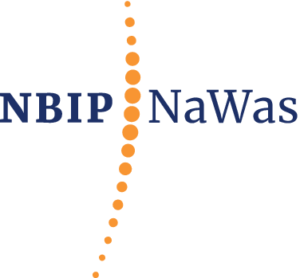 NaWas / The NBIP offers small, medium and large Internet and VoIP providers an on-demand service to combat DDoS attacks in the Netherlands and the rest of Europe. Before the pandemic they were logging around 3-4 attacks per day. This has risen to an average of 7-12 attacks daily, with peak traffic of 300Gbps becoming the new normal.
NaWas are already serving DDoS protection for a growing number of LINX members via their Closed User Group and are anticipating this number growing quite rapidly, as the issue of DDoS attacks continues to rise.