Last month the London Internet Exchange (LINX) launched a new service for their members in the form of Closed User Groups (CUG) and are pleased to announce the first take up of this service by DDoS Scrubbing Center, NaWas.
NaWas / The NBIP offers small, medium and large Internet and VoIP providers an on-demand service to combat DDoS attacks in the Netherlands and the rest of Europe. They are a not-for-profit organisation and have been LINX members since 2019.
Frank Dupker European Network Manager for NaWas says it was a simple decision to connect to LINX in London and are pleased to be the first member to create a Closed User Group on the LINX network.
"We have customers in the UK, so joining LINX was a great solution to get closer to our members. We are able to manage our bandwidth and general network management so much better."
NaWas have noticed a sharp rise in DDoS attacks over the past year. Before the pandemic they were logging around 3-4 attacks per day. This has risen to an average of 7-12 attacks daily, with peak traffic of 300Gbps becoming the new normal.
"The mix of increased usage and reliance on the Internet and remote working has meant hackers have got wiser and have far more opportunities to attack. We are really pleased to be using the LINX Closed User Group service to now deliver our DDoS protection service, we can deliver a faster and improved service to our UK members."
NaWas are already serving DDoS protection for a growing number of LINX members via their Closed User Group and are anticipating this number growing quite rapidly, as the issue of DDoS attacks continues to rise.
Any LINX members looking to start or join a Closed User Group should reach out to the team by emailing sales@linx.net for more guidance.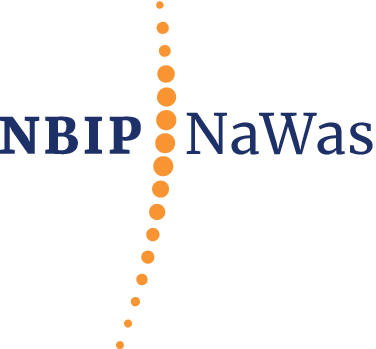 < Go Back
---