The LINX117 member meeting will take place on 23rd – 24th November 2022 at the Park Plaza, Victoria & online.
The LINX events are a great way to network with other LINX member networks while enjoying technical presenations and catching up with the LINX team.
Not a LINX member, but want to know more about joining our events? Reach out to our team at marketing@linx.net
Webcast for LINX Members
If you are unable to make the conference in person we provide a webcast service. Members will be able to access the webcast via the 'events' section in the LINX Member Portal (log-in required).
LINX has been webcasting its member meetings since LINX41 in May 2003. The service is an excellent way for LINX's global membership to follow conference proceedings if they are unable to make the event in person.
View our example footage Access our member portal stream
Agenda
Time (GMT)
Presentation
Speaker
Wednesday 23rd November 
13:00
Event opens with a welcome lunch
14:00
LINX Meeting to begin: Day 1

Welcome and Introductions

Chair: Jez Orbell, LINX

14:10
Peering with AWS – 2022 Updates
Frederik Korsbäck, Amazon

14:40
LINX Technology Update (Part 1)

Operations, NOC performance, maintenances, operational issues and planned work (Anne Bates)
Route Servers, OpenBGPd, BIRD 2.0, etc. (Mo Shivji)
Key network projects, i.e. LON1 Slough, 400GE testing on Edgecore (Mark Lloyd)

LINX Technology Team
15:00
LINX Technology Update (Part 2)

Portal self-service, back end view and improvements

Backend improvements on the self-service functionality, how it has evolved with the introduction of the OMS part and how it all integrates with the different systems down to the ticket system

Riccardo Verzeni

15:20
Headline Sponsor: Nokia

As the industry steadily moves towards programmable networks with automation penetrating both control and data planes, a demand for developers to be equipped with personal testing and development networking lab instances grows.

In the past, a typical network lab instance was a bunch of hardware statically interconnected and managed by a lab person. Scheduling lab access, changing ports patching, upgrading the software, and scaling topology are challenging problems for developers as they iterate on their software tasks.

This talk introduces the Containerlab project that applies DevOps practices to network labs and leverages virtual and containerized network operating systems. With Containerlab, developers can stand up personal network labs using a declarative approach – the same way they deploy applications.

Roman Dodin, Nokia

15:35
30 minute coffee & networking Break
16:05
Guest IXP: NYIIX

LINX NoVA  – NYIIX partnership update
NYIIX update including an announcement of a new POP in NY/NJ market

Akio Sugeno, NYIIX

16:30
2023 LINX Budget
Malcolm Holt, LINX

16:45
Keep Ukraine Connected

In 2022, René Fichtmüller volunteered to drive a truckload of humanitarian supplies to Ukraine. This inspired him to create the Keep Ukraine Connected Taskforce along with his teammates in the Global NOG Alliance, which to date has collected and delivered more than a million dollars worth of network equipment and also raised funds for the necessary tools to keep the Ukrainian Internet to keep running operation.

René Fichtmüller, Flexoptix

17:15

Keynote Presentation: Two Lengths – the Power of Keeping things Simple

Chris Cook is a former double Olympian and double Commonwealth Games swimming champion. He was British and Commonwealth 100m Breaststroke record holder, and seventh fastest man in history for his event.

Chris will take LINX117 attendees on a journey through the highs, and fair few of the lows, throughout his Olympic career. The main premise of this talk is based around the concept of 'Keeping things simple' and this is the part that has audiences talking and relating to, because he shares the power and the brilliance that exists within all of us (…and our teams) when we focus on the process to deliver the outcome.

This talk is not only lifting spirits, but it's also giving teams the chance to engage with a concept that is relevant to our everyday working lives.

Keynote speaker presentation sponsored by MainStreaming

PDF |  Video

Keynote Speaker: Chris Cook

18:00
End of Day One of LINX117
18:30
Social
Thursday 24th November 
 09:30
Registration Opens – Refreshments Available
10:00
LINX Meeting to begin: Day 2

Welcome and Introductions

Chair: Jez Orbell, LINX

10:05
LINX CEO Quarterly Update

LINX Stats and Organisational Overview
Membership Survey Results

Kurtis Lindqvist, LINX

10:30

LINX117 EGM

Voting will take place on issues inc:

Please find more details on the LINX117 EGM here.

Pieter Knook, LINX Chair

10:40
WomenTechConnect – 'New Opportunities – Learning to say YES!'

Panel moderated by Esther Cobbinah, LINX

Panelists:

Anne Bates, Head of Exchange Platforms, LINX

Isabelle Singh, Director of Computing and IT at Riddlesdown Collegiate

Olena Lutsenko , Director for the Black Sea Region, RETN

Michelle Opiyo, Network Delivery Manager at Meta

11:20
30 minute coffee & networking Break
11:50
RIPE Policy Update
Nigel Titley

12:00
Silver Sponsors: LINK11

Operating in the zero-outage era leaves no room for system failure: Why an AI based system is key to success

Ken Macintyre, LINK11

12:10
Public Affairs Update

Telecoms Security Act
Online Safety Bill

Malcolm Hutty, LINX

13:00
60 minute lunch & networking break
14:00
Fire Suppression Systems in Data Centres

Detecting a fire early in a data centre can make a tremendous difference in the extent of the loss, both due to the fire itself, but also the replacement of damaged equipment.  There are many aspects to consider and the goal of this discussion is to go through a few of these points in a whistle stop presentation.

Andy Van Vloten Martin, Blaze Manufacturing Systems

14:25

Lightning Talk: Zayo

An update on Zayo infrastructure in Manchester

Temma Hassan, Zayo

14:35

LINX Product Update

Member Portal Improvements – Update on new features and demo of new self service order functionality
Product Updates and look into 2023

Mike Hellers, LINX

15:00
–
15:10
End of LINX117
Meeting Sponsorship
If you would like to sponsor LINX117 or an upcoming meeting, check out our sponsorship packages.
Thanks to our LINX117 sponsors
Headline Sponsor

Silver Sponsors 

Keynote Sponsor 

Social Sponsor 
T-shirt Sponsor 

Lunch Sponsors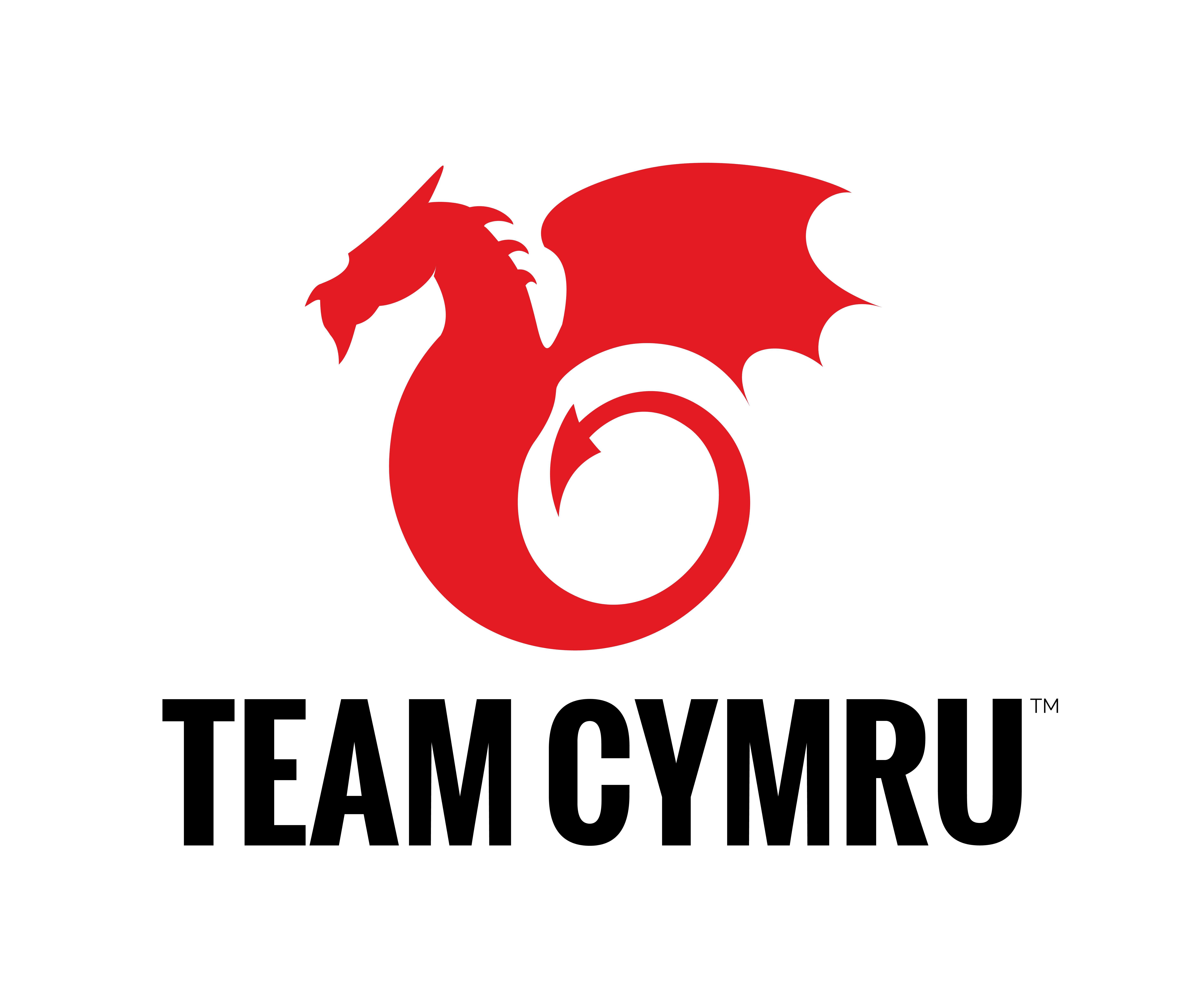 Coffee Sponsor

Activity Sponsors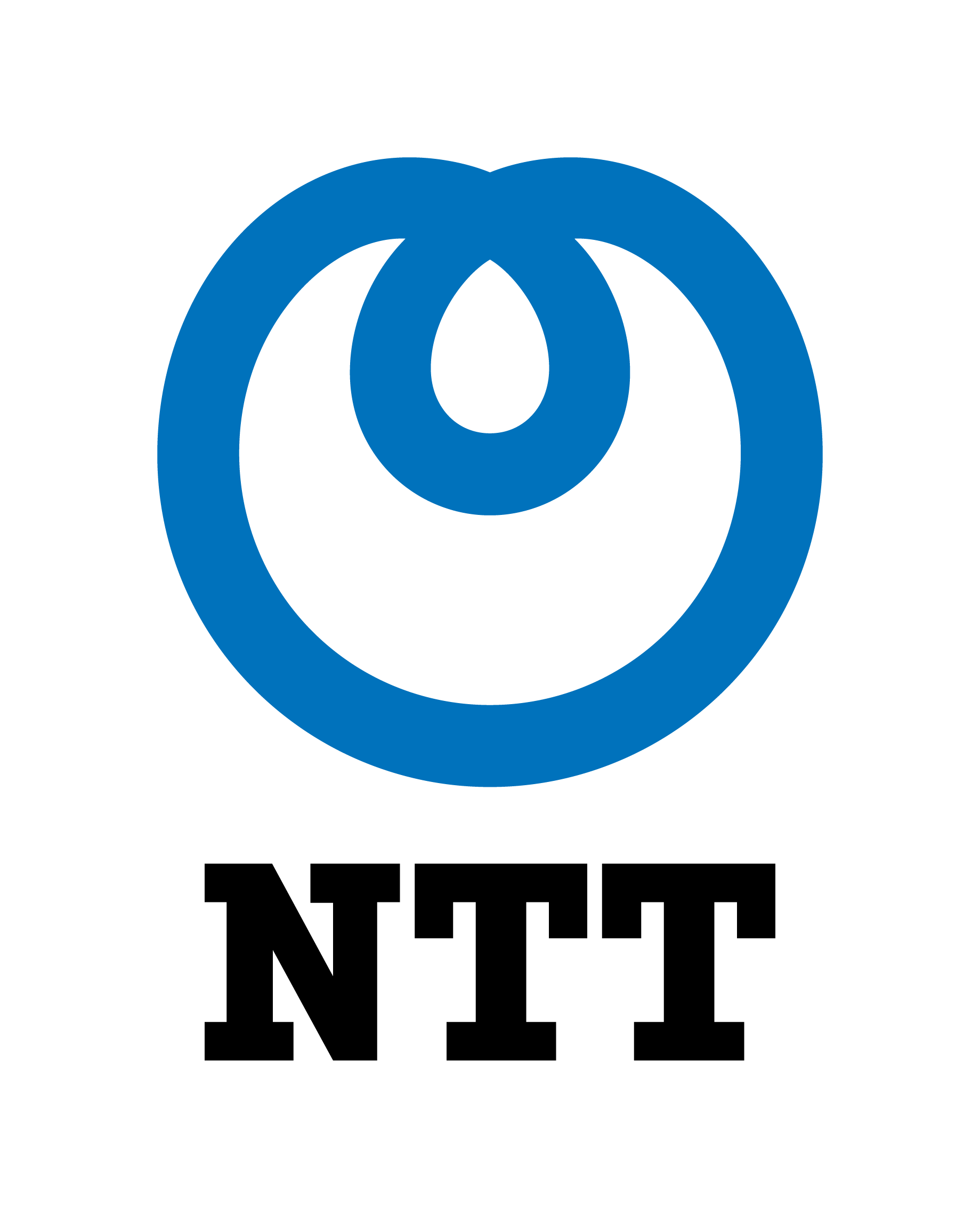 Connectivity Sponsors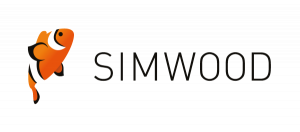 LINX Social
After the first day of the LINX Meeting, LINX invite all attendees to join us at a pub or bar close by. We will have a range of drinks and food on offer free of charge to all attendees. To gain access to the social, you must be wearing your badge (collected at event reception prior to the social) and have your social ticket (attached to your badge) on hand ready to give to our team at the door.
Connectivity
We provide wireless connectivity (ssid=linx) during the event. Search for the 'linx' network and key the password 'linx-meeting'. Please don't hack, snoop, or otherwise do anything that would detrimental to other users
Attendee List
The LINX117 attendee list for this event will be viewable on the LINX member portal. Please note that a member log-in to the portal is required to gain access.
Stop the Spread – COVID19
What we can do:
Wash your hands frequently
If you wish to wear a mask – do so
Distancing sticker system

Red – Give me space, keep 2 metres
Amber – I am open to a first bump
Green – I am open to a handshake

Only attend the event if you feel well
If you feel unwell during the event, leave as soon as you can
What the Park Plaza are doing :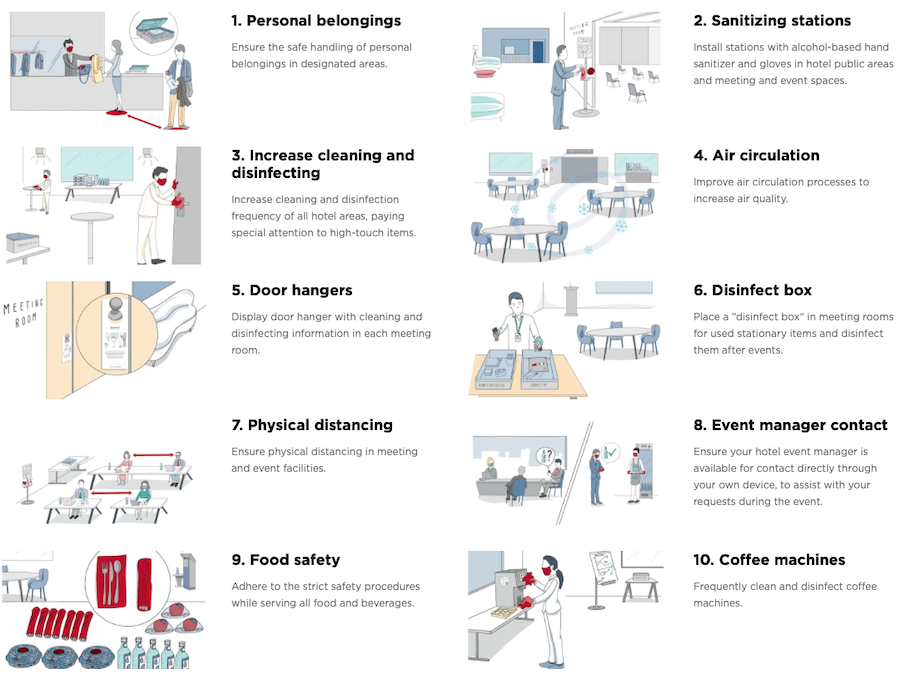 < Go Back
---