The LINX117 member meeting will take place on 23rd – 24th November 2022 at the Park Plaza, Victoria & online.
Webcast for LINX Members
If you are unable to make the conference in person we provide a webcast service. Members will be able to access the webcast via the 'events' section in the LINX Member Portal (log-in required).
LINX has been webcasting its member meetings since LINX41 in May 2003. The service is an excellent way for LINX's global membership to follow conference proceedings if they are unable to make the event in person.
View our example footage Access our member portal stream
Meeting Sponsorship
If you would like to sponsor LINX117 or an upcoming meeting, check out our sponsorship packages.
Headline Sponsor

Social Sponsor 
Lunch Sponsors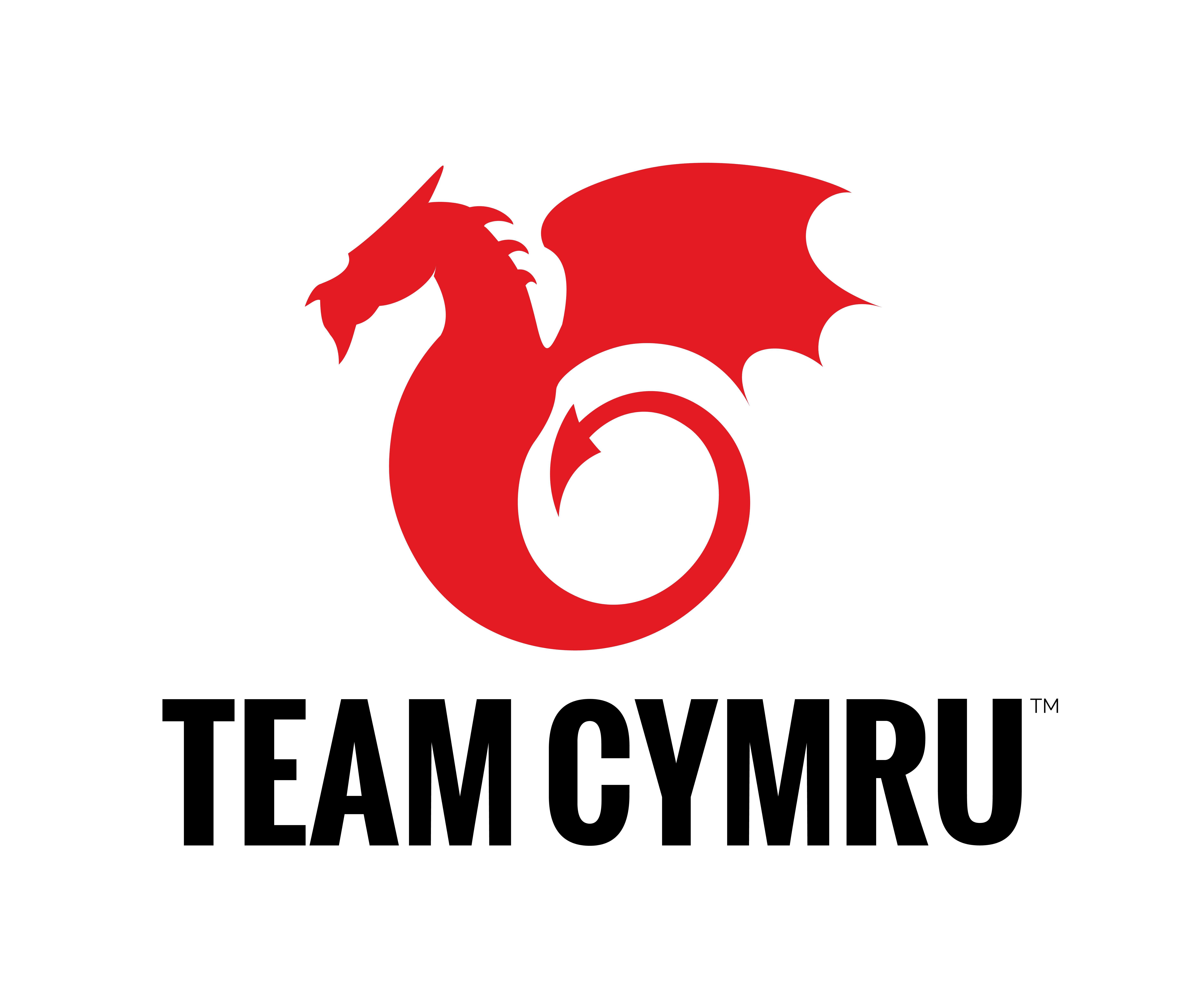 Coffee Sponsor

Activity Sponsors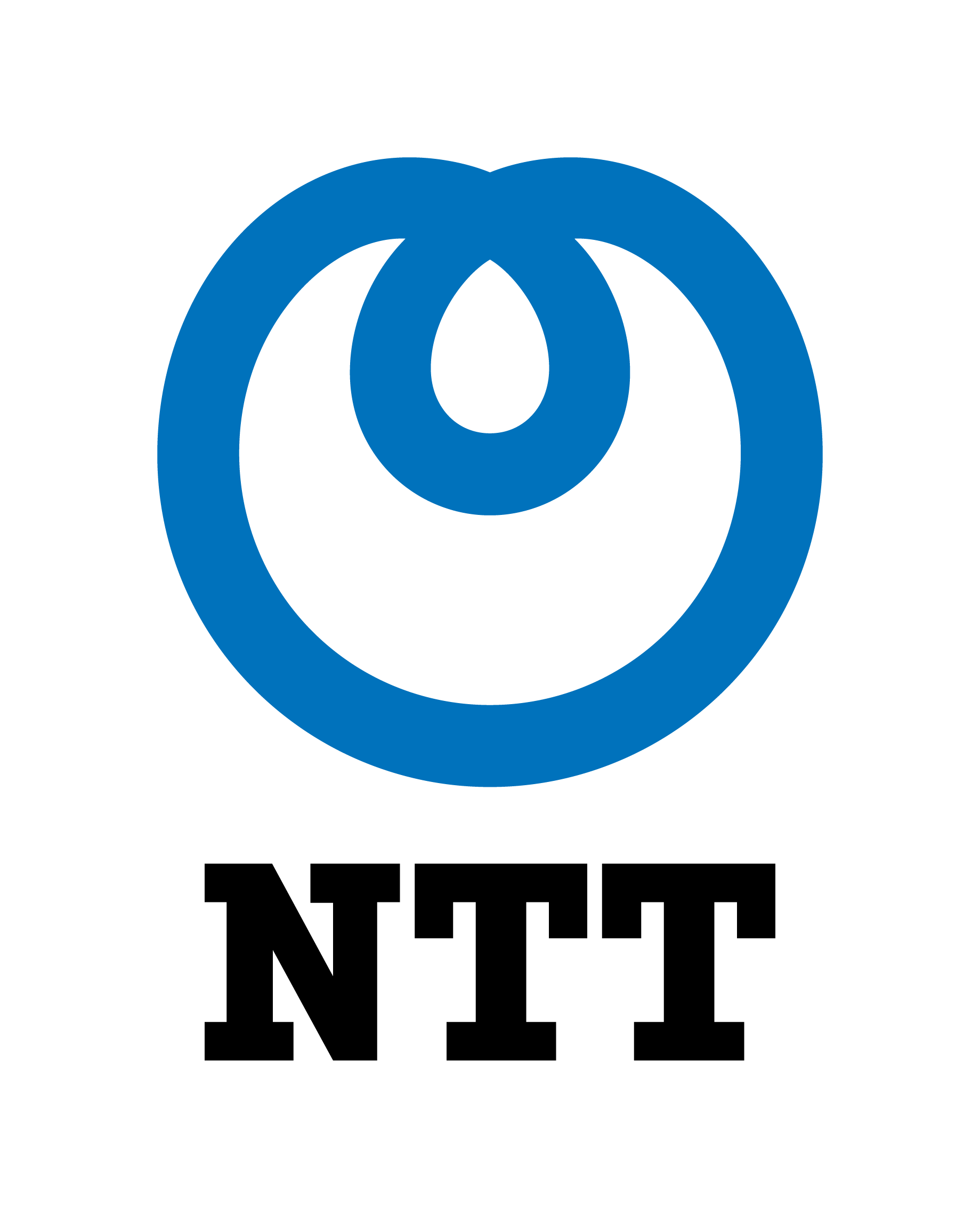 Stop the Spread – COVID19
What we can do:
Wash your hands frequently
If you wish to wear a mask – do so
Distancing sticker system

Red – Give me space, keep 2 metres
Amber – I am open to a first bump
Green – I am open to a handshake

Only attend the event if you feel well
If you feel unwell during the event, leave as soon as you can
What the Park Plaza are doing :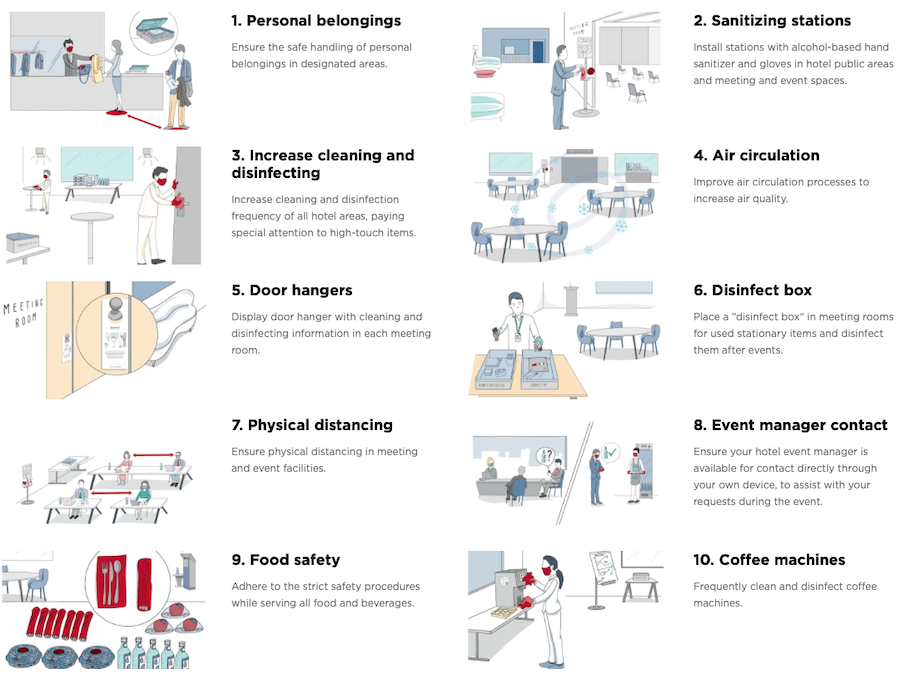 LINX Social
After the first day of the LINX Meeting, LINX invite all attendees to join us at a pub or bar close by. We will have a range of drinks and food on offer free of charge to all attendees. To gain access to the social, you must be wearing your badge (collected at event reception prior to the social) and have your social ticket (attached to your badge) on hand ready to give to our team at the door.
Connectivity
We provide wireless connectivity (ssid=linx) during the event. Search for the 'linx' network and key the password 'linx-meeting'. Please don't hack, snoop, or otherwise do anything that would detrimental to other users
Attendee List
The LINX117 attendee list for this event will be viewable on the LINX member portal. Please note that a member log-in to the portal is required to gain access.
< Go Back
---